FREE US SHIPPING | RINGS HANDCRAFTED IN NORTH CAROLINA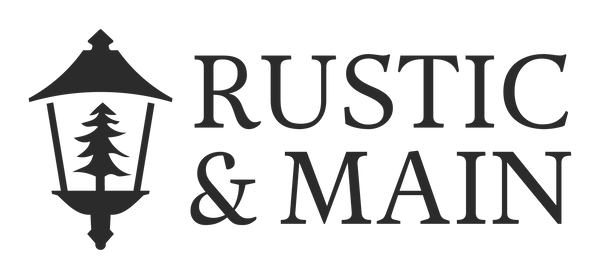 Home
|
Silver Rings & Wedding Bands
Silver Rings & Wedding Bands
Our silver rings are handcrafted using a modern sterling silver alloy that is scratch-resistant and even more tarnish-resistant compared to standard sterling silver. Our silver rings contain no nickel and are a durable metal option ideal for dailywear. Made to order in North Carolina by our team of skilled artisans.
RUSTIC & MAIN
Shipping Address:
11959 Ramah Church Rd
Huntersville NC, 28078
Visit Us In Person at:
19725 Oak Street Unit 10
Cornelius, NC 28031
(919) 980-4527
Mon - Thurs: 9am-5pm
Fri: 9am - 4pm
Closed Saturday & Sunday
About Us
Born out of Founders' Mike and Summer's home garage in North Carolina, our American-made and veteran-owned small business has evolved into a 20+ team of skilled craftsmen, design experts and creatives.
Each ring from Rustic & Main is hand-crafted in our North Carolina workshop by our team of skilled artisans to represent your history, your love, and your story.